Personalized Attendance
The Parish council provides several personalized services available to the population such as: social care, support on the attendance in the parish council headquarters, in addiction to the attendance made by the president at the headquarters parish council or in dislocations through the parish.
TECNICAL COORDINATER: LURDES GÓIS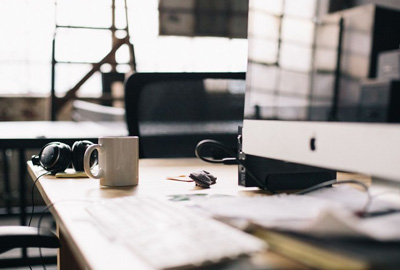 Social intervention
The regulation of support to the needy families of Curral das Freiras, allows us a set of social interventions that through the support of the birth rate, with an intervention in improvements on weakened homes, putting in priority the improvement in bathrooms and also kitchens, thereby improving the living conditions and well-being of the inhabitants.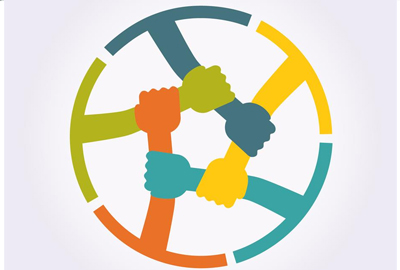 Civil Protection
Civil protection is the activity developed by the state, autonomous regions and local authorities, by citizens and by all public and private entities, with the purpose of preventing risks inhrent to situations of serious accident or catastrophes. To attenuate its effects and to protect and assist people and personal possessions in danger when those situations occur.