Last
Completed

by the Parish of Curral das Freiras
All
Pedestrian Paths
Roads
Urban sidewalks
Agricultural Walks
Others
CURRAL DAS FREIRAS
Join us and get to know the charms that our parish provides from tradiction customs and gastronomy
Being initially a village of dificult access, frequented mainly by seminomadic pastors, soon favorable conditions were created for refuge not only for slaves, that got their letter of manumision there, but also fugitives. With these inhabitants formed a small population nucleaus that at the end of the XV century was already legally constituted and had permanent inhabitants, even if still with little development.
Visit us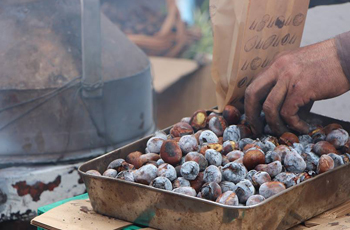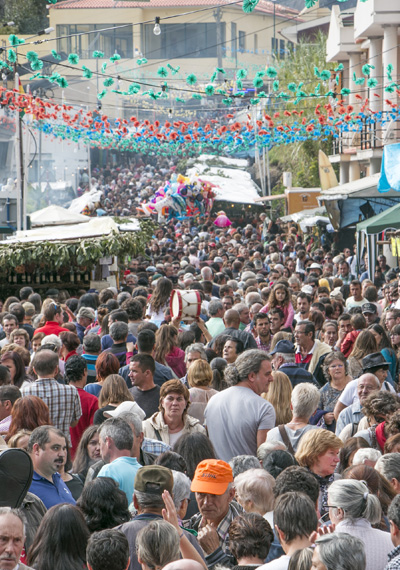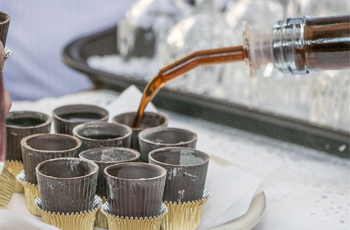 Curral

das Freiras
Madeira Island Ultra Trail
The Madeira Island Ultra Trail [MIUT] for the third time in a row, has descended into our village Curral das Freiras. It is with great satisfaction that we have joined voluntarily to collaborate with this competition, which also helps to show our beautiful landscapes.
Our Services
Curral das Freiras Parish council provides several personalized services for the population:
Social Attendance;
Attendance in our employment club to support the unemployed;
Daily attendance at the Parish Council;
Attendance by the president at our parish council, and also by dislocation through our parish;